Categorias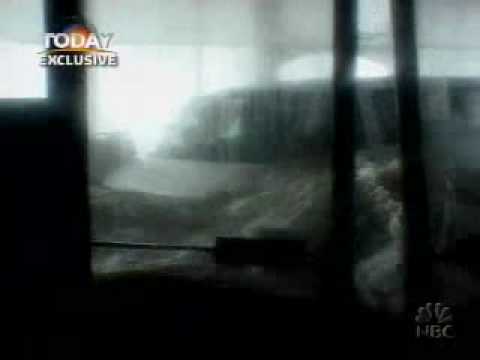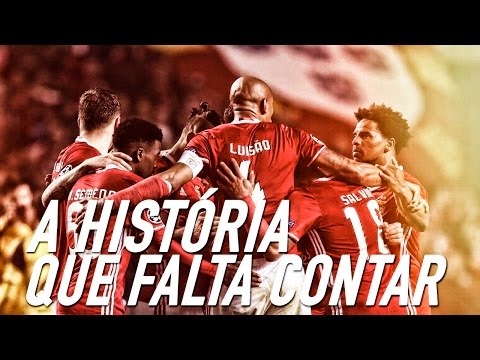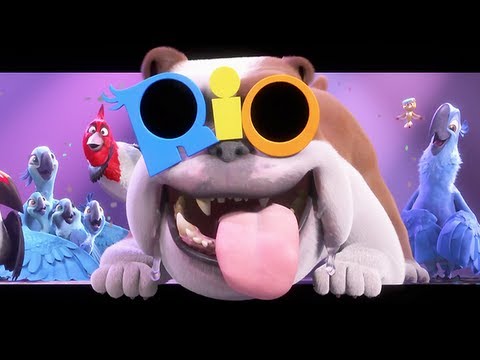 Últimos
Greatest Zach King Magic Tricks of All Time Ever - Best Unbelievable Magic Shows.
Ler mais
Happy Friday! We have a fresh batch of fails for you! This week we have a weird dog, a face plant in the sand, and mo...
Ler mais
Look out below! We have a fail compilation featuring people diving with less than perfect form! We have belly flops, ...
Ler mais