Categorias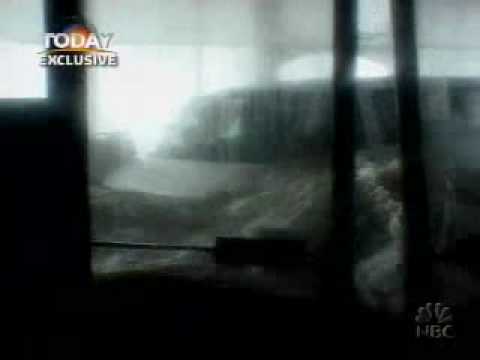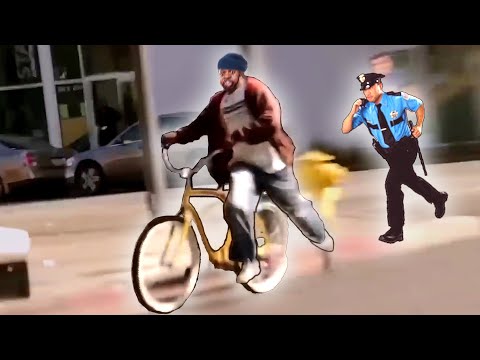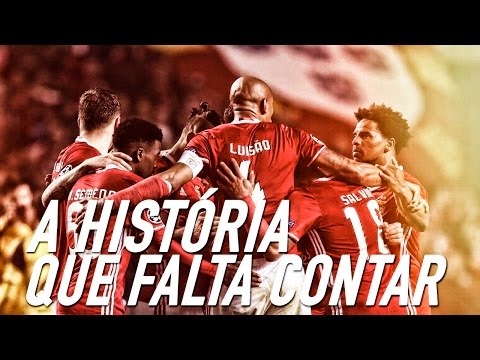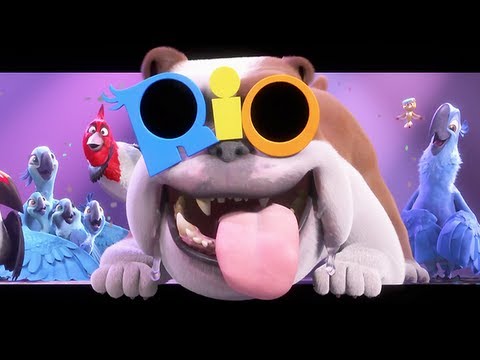 Últimos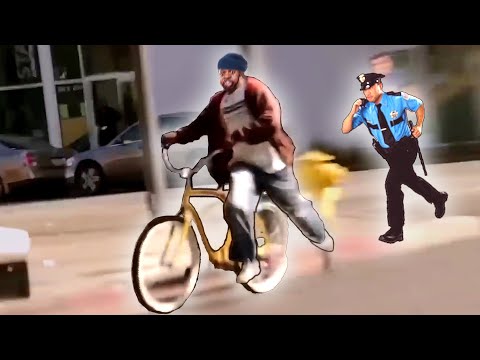 Sometimes you break the law, and sometimes the law breaks you! We have an assortment of fails featuring people behavi...
Ler mais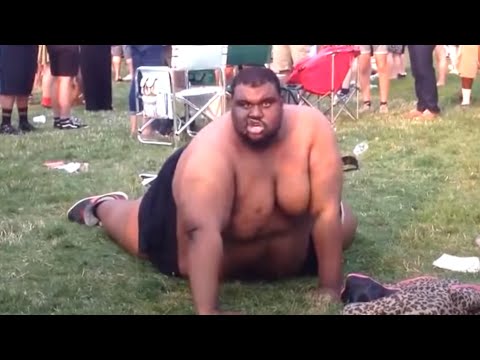 2020 is in full effect! It may be a new decade, but we are bringing it in with fails! New year, same us. ??? SUBMIT Y...
Ler mais
Here it is, our biggest video of the year! We have painstakingly curated our favorite fails of 2019 and put them in o...
Ler mais