Categorias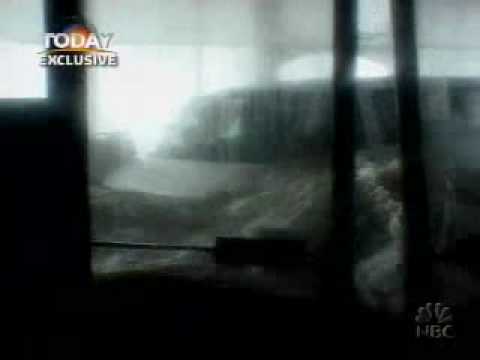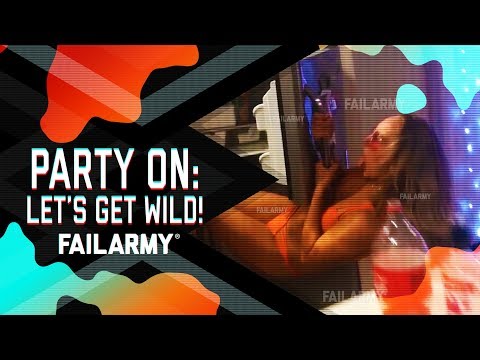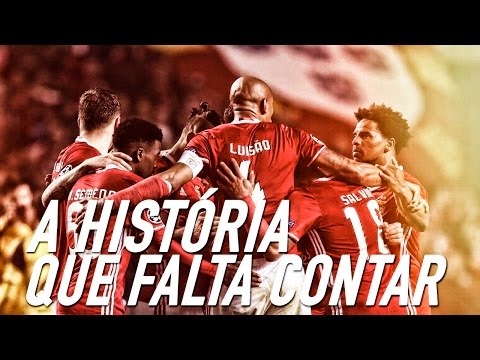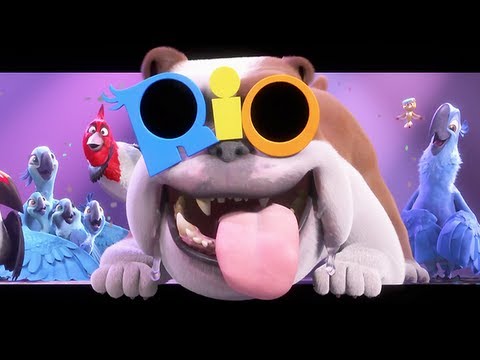 Últimos
Most Incredible Zach King Magic Tricks for Christmas - Funny Christmas Tricks that Blow Your Mind.
Ler mais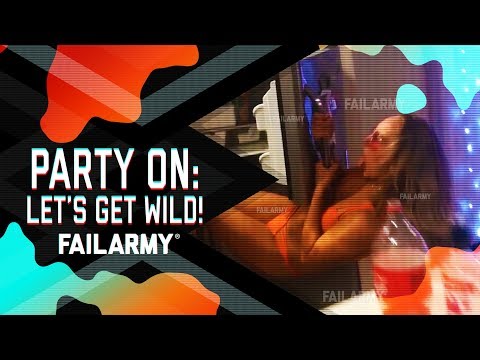 Party on dudes! We have a brand new collection of party fails! From birthday parties to weddings, we have it all! Sub...
Ler mais
Happy Friday! We have brand new fails for you! This week we have a backflip gone wrong, an overzealous kid tackling a...
Ler mais